Please support our lifesaving work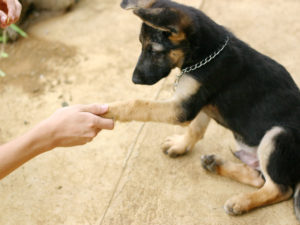 Our lifesaving programs are supported by private donors like you. We do not receive any government funding.
Your contribution to Unchained Melodies Dog Rescue is immediately put to use saving lives and helping dogs in need.
Please use the donation form below to make a one-time or monthly recurring donation.
Or you can mail your donation to:
Unchained Melodies, Inc.
PO Box  7018
Columbia, MO 65205
Thank you so much for your support!
Unchained Melodies, Inc. is a charitable organization 501(c)(3), EIN 47-5487625, dedicated to freeing the chained/penned dog, and bringing our 'best friend' into the home and family as a companion pet. Your donation is tax deductible.
Shop & Give to support Unchained Melodies Dog Rescue
Visit smile.amazon.com when shopping on Amazon, key in Unchained Melodies Dog Rescue in the "Supported" box and Amazon will donate to Unchained Melodies Dog Rescue every single time you make a purchase!  It's that easy!
Or, just click here and we'll do it for you!
iGive automatically helps your favorite cause, everytime you shop.
350,000 people are helping the causes they care about, simply by shopping, and all for free.
More than 1900 retailers to choose from including, Walmart, Petco, Staples, Bed Bath & Beyond, Walgreens and the list goes on!
You say its your birthday?
Facebook offers a birthday fundraiser benefiting all non-profits. Two weeks before your birthday a news feed message offers the option to launch a birthday fundraiser.
Follow the instructions and have your friends celebrate your birthday and your passion for rescuing dogs by donating to Unchained Melodies Dog Rescue!