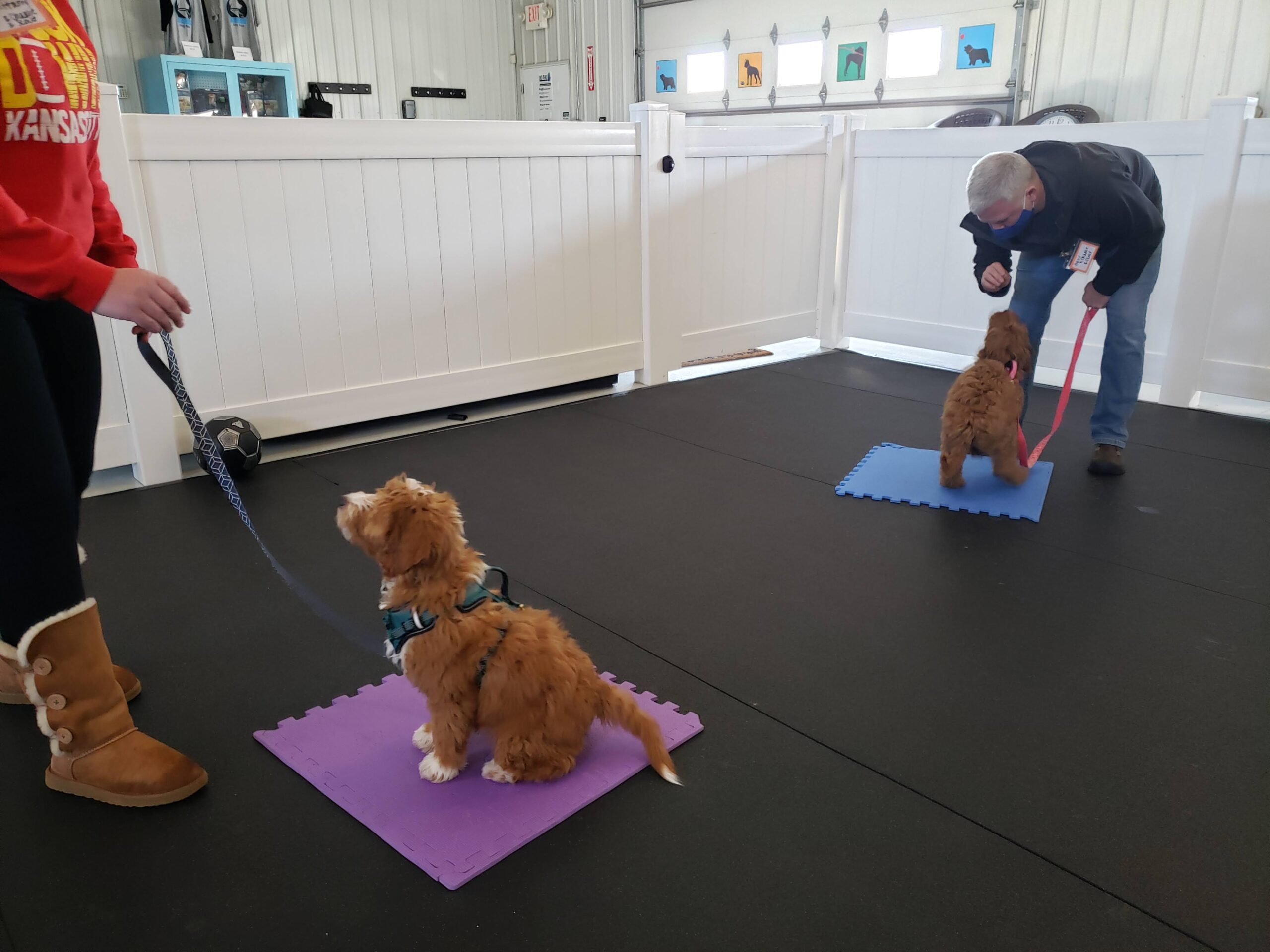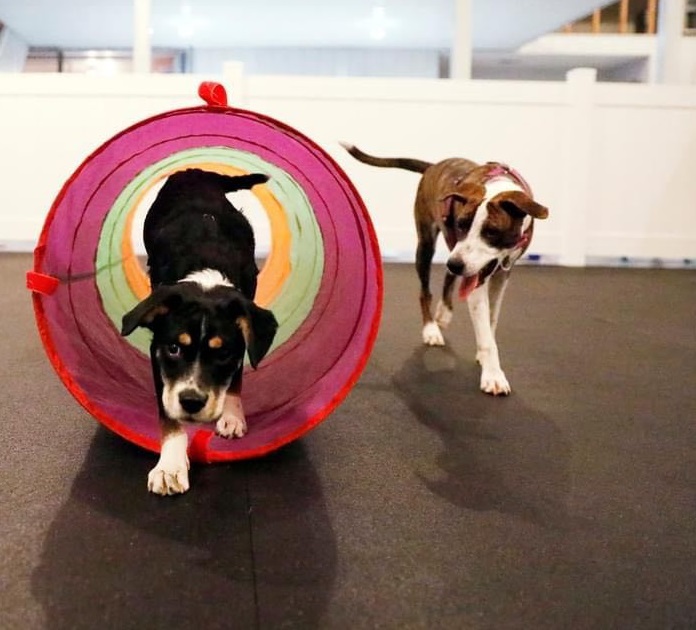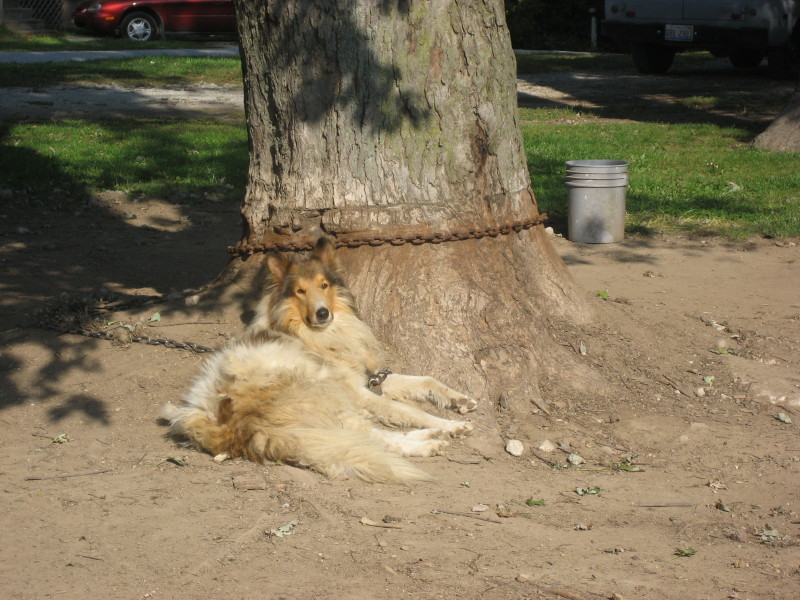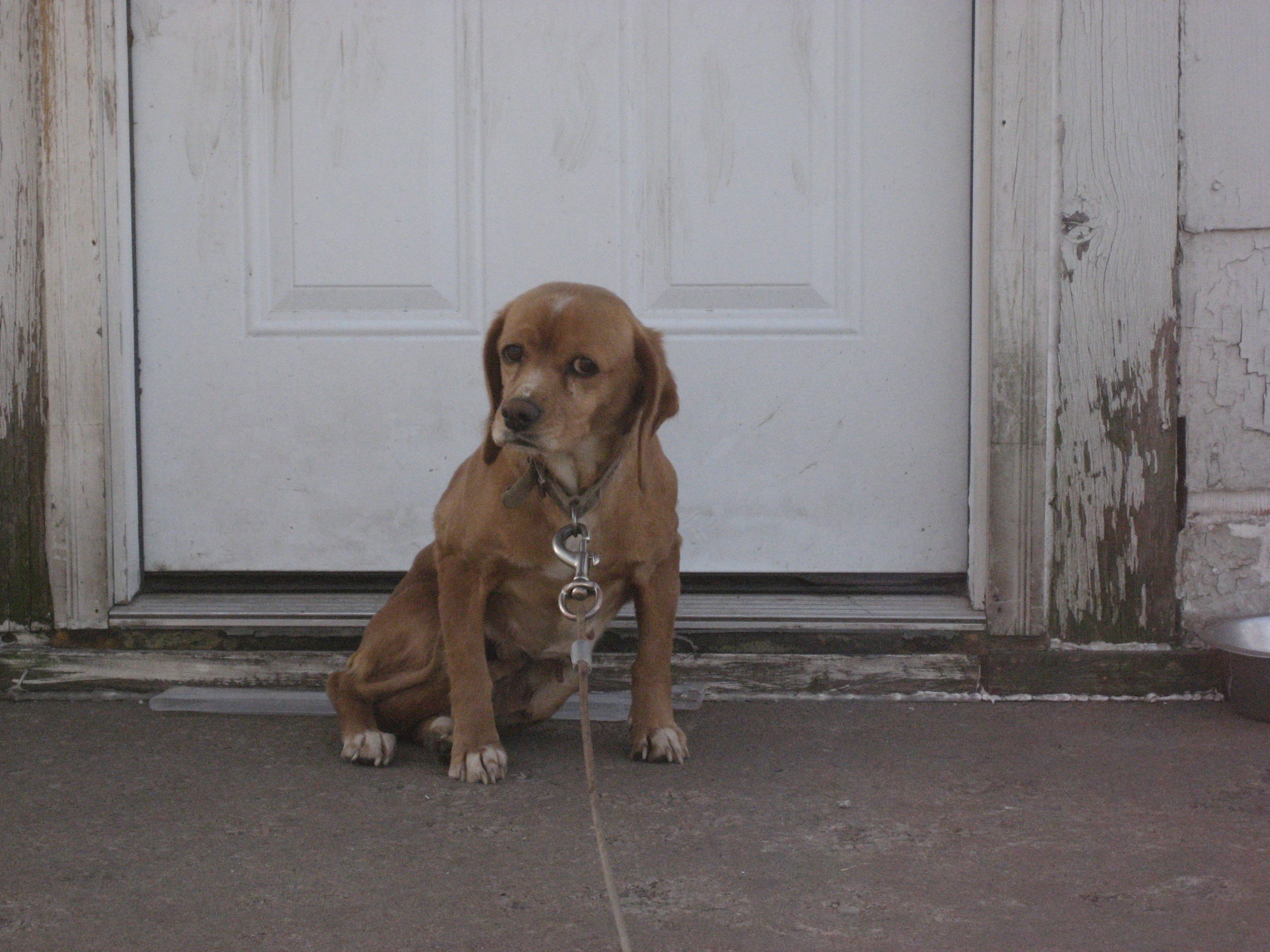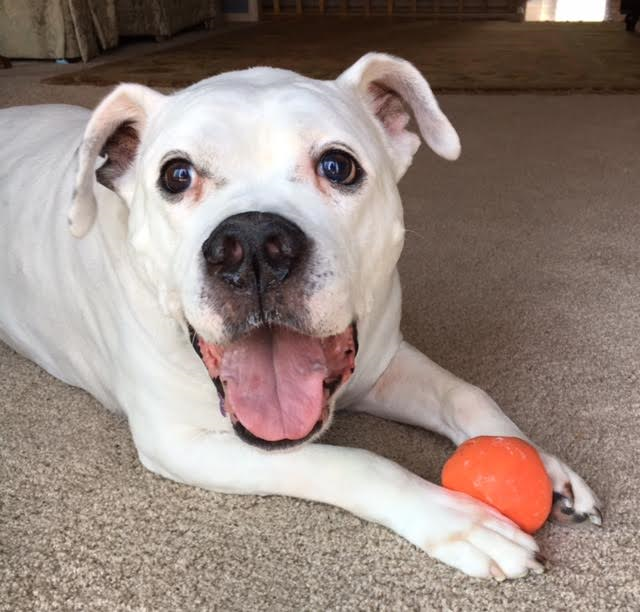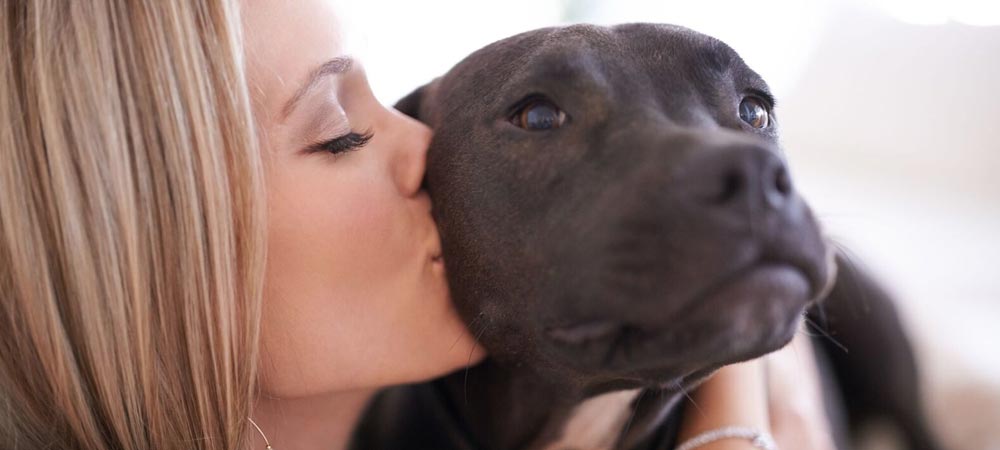 About Unchained Melodies Dog Rescue
Unchained Melodies Dog Rescue (UMDR) is a volunteer based, nonprofit organization dedicated to freeing the chained/penned dog, and bringing our 'best friend' into the home with the family as a companion pet.
Unchained Melodies Dog Rescue educates, legislates and rescues the chained/penned backyard dog and fights against animal abuse and cruelty. The goal of this organization is to advocate for the chained/penned backyard dog or any dog who has no voice and cannot help or protect themselves.
Unchained Melodies Dog Rescue educates owners and the community, and offers many free services to include vetting, training and re-homing of dogs and most importantly, raises awareness in the community regarding these issues.  This organization is also at the forefront of creating, strengthening and enforcing local ordinances and laws.
Rising inflation is impacting pet owners and forcing some people to surrender their dogs to animal shelters.
For Melody Whitworth, director of Unchained Melodies Dog Rescue, it all started with one dog.
The beginning of the COVID-19 lockdown in March 2020 saw pets being adopted and fostered at unprecedented rates.
Tethering Ordinance Passes Unanimously at the City Counsel meeting on June 4th.
Every dog deserves to live as part of his/her human family, regardless of size or breed.
The Fourth of July is coming and so are the fireworks, but your pets may not be as excited as you are for the show.
Pets and owners got the chance to talk, bark and play as they waited to hear the words "go hunt!"
Spreading the love: Columbia senior living residents get a surprise visit from...PUPPIES!
Sponsor Life Saving Treatment for a very deserving dog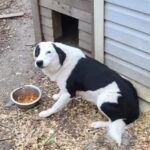 We rescue dogs who unfortunately test positive for heartworms far too often. Heartworms, which are transmitted through mosquitoes, can be deadly if left untreated. The treatment is a very long, expensive and painful one, yet safe and effective. [...]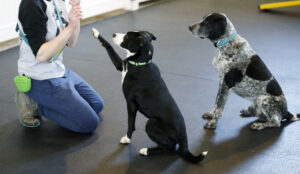 UMDR offers dog training classes to the community
Our training classes provide information and education to the public to prevent dogs from living life on a chain, segregated to a pen, or being surrendered to the shelter by teaching owners how to teach their dog. [...]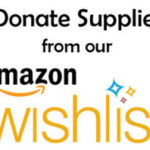 Amazon Wishlist
Next time you are shopping on Amazon, consider adding an item from our Amazon Wishlist to your shopping cart. Every item on our Wishlist helps us continue our mission of freeing the chained dog, and bringing our 'best friend' into the home and family. [...]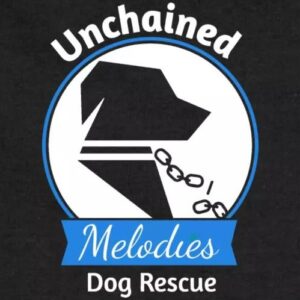 New line of UMDR Swag!
We now have a new line of UMDR swag. Click on the link to see the entire line of  merchandise. A portion of all sales are donated back to UMDR! https://shop.spreadshirt.com/UMDRShop/ [...]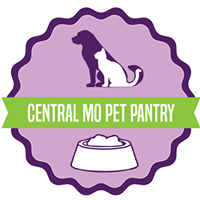 Central Mo Pet Pantry
Columbia MO Pet Pantry was created to help feed needy pets in the Central Missouri area. Dog and cat food is provided when available. We have designated outlets where families in need can pick up supplies. [...]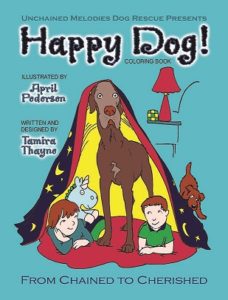 Happy Dog! Coloring Book – Community Education Program
Unchained Melodies believes in early education to teach children responsible pet ownership. We are thrilled to announce our new coloring books are here and ready to get into the hands of the children of our community. This coloring and activity book has 32 pages of coloring fun, along with puzzle [...]