We are proud to announce the opening of the Central MO Pet Pantry!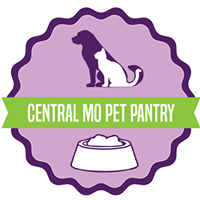 The Pet Pantry is located within
The Food Bank – Central Pantry in Columbia, MO.
1007 Big Bear Blvd
Columbia, Missouri
See our Facebook page for more info at Central MO Pet Pantry.
Columbia MO Pet Pantry was created to help feed needy pets in the Central Missouri area. Dog and cat food is provided when available.*
We have designated outlets where families in need can pick up supplies.
*Pet food is based on donations and availability.
WE NEED YOUR HELP!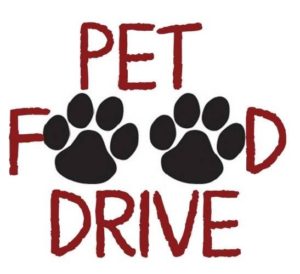 It seems to be feast or famine at the Central Mo Pet Pantry. The food goes so incredibly quick!
We are looking for businesses to have a food drive for the Pet Pantry. If you would like to organize a food drive at your business, place of work, through a community organization, school, etc. Contact us! We will help you get set up!